MegaSync is one of the world's best cloud synchronization tools that allows you to create a two-way synchronization system between your local computer and your cloud storage space.
Therefore, there are many people who use this syncing application every day to sync their data.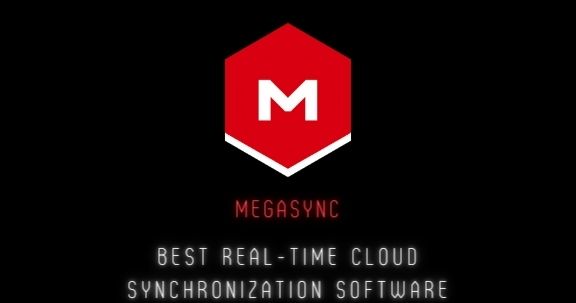 Further, MegaSync has gained a lot of trust over the years from many users due to its reliability and consistency.
How to Create a MegaSync Account?
This application was developed a few years ago, and it has been a well-established software application with millions of users all around the world.
Further, the MegaSync application can be primarily designed to connect with the Mega NZ cloud Storage space.
Therefore, this application is more prevalent among Mega Cloud users than others.
So when it comes to using the MegaSync application, you will have to complete the registration first.
To do that, Download the application and install it on your computer.
When you are in the final stage of the MegaSync app installation process, you will be required to create an account.
The registration process is straightforward, and you can complete it by providing certain basic information.
So once you are done with the MegaSync registration, you will have to confirm your email address, and then you can log in to your account.
How to Use MegaSync Synchronization Software?
Once you log in to your Megasync account, you can view all the files and drives in your local computer and cloud storage space in a tree view window.
There, you can select the files and drives where you want to create a two-way syncing system between the local computer and cloud space.
For example, you can have the option to Sync all the data in your computer to a PC or specific files and folders as well.
So it's up to you to decide which files and programs that you want to sync with MegaSync and Backup to cloud account.
This application is not only capable of uploading your data from a local computer to cloud storage space.
It can also download a backup from your Cloud Drive to your local computer as well.
Further, this process happens in real-time in the MagaSync application, and therefore you will always have a free backup of your data both on a Local computer and Cloud Drive.
One of the downsides of the MegaSync software application is that its free version limits the amount of data that you can have on your cloud space.